Welcome
In Fellowship & Faith
Thought for The Week – 5th December 2023 – Pause and Behold
St Margaret's Welcomes You
About Us
St Margaret's is located on Dunham Road, in the Cheshire market town of Altrincham. We are part of the Diocese of Chester in the deanery of Bowdon and have stood on this elevated site for nearly 170 years.
We are a diverse group of people from all walks of life, ages and cultures. St Margaret's is a place of encouragement & welcome for all who enter it doors,  whether you are an occasional visitor, regular church goer or a first timer.
Service Times:
Sundays: 11am
Wednesday Eucharist 11am. A short spoke service
Christmas Coffee Morning
Join us for our Christmas coffee morning
Saturday 2nd December 11.0am to 1.0 pm Cakes; mince pies: raffle: festivities
Toy Service
Toys for the  Salvation Army to distribute to children in need in Trafford . Please help by donating a gift and leaving it unwrapped .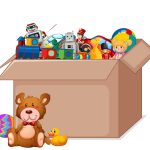 Thank you
Service of Lessons and Carols
 "Oh come all ye Faithful "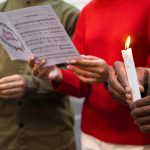 Christingle Service
In aid of The Children's society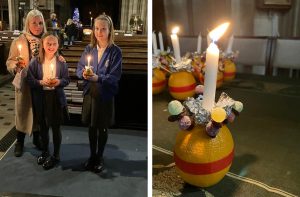 All children and their families welcome
Friday 22nd December, 4pm
Brownies and Guides returns
Our Brownies and Guides return in September.
If you would like to join, or have some time to volunteer, we would love to hear from you.